Discover Inlight Beauty
Bringing Beauty to Life through our 100% Organic Certified Skincare
A Doctor's Brand With A Difference
Our ethos and approach is centered around sustainability and slow beauty, creating effective skincare that is founded by scientific knowledge, guided by alchemy inspired by nature. The concentrated botanical extracts, potent base for all our products are created in house following an ancient slow procedure that keeps the wholeness of the ingredients intact and active.
Science backed results
Science backed results
A Hyperspectral Study has confirmed that this unique artisan production method has positive and visible results on our skin, upon application and over time, including:
More luminosity & thermal activity: higher biophotons emission from the skin and better blood & lymphatic flow.
Lower entropy: optimum self-organisation at a molecular level resulting in a more
effective and uniform interaction with the skin.
Find out more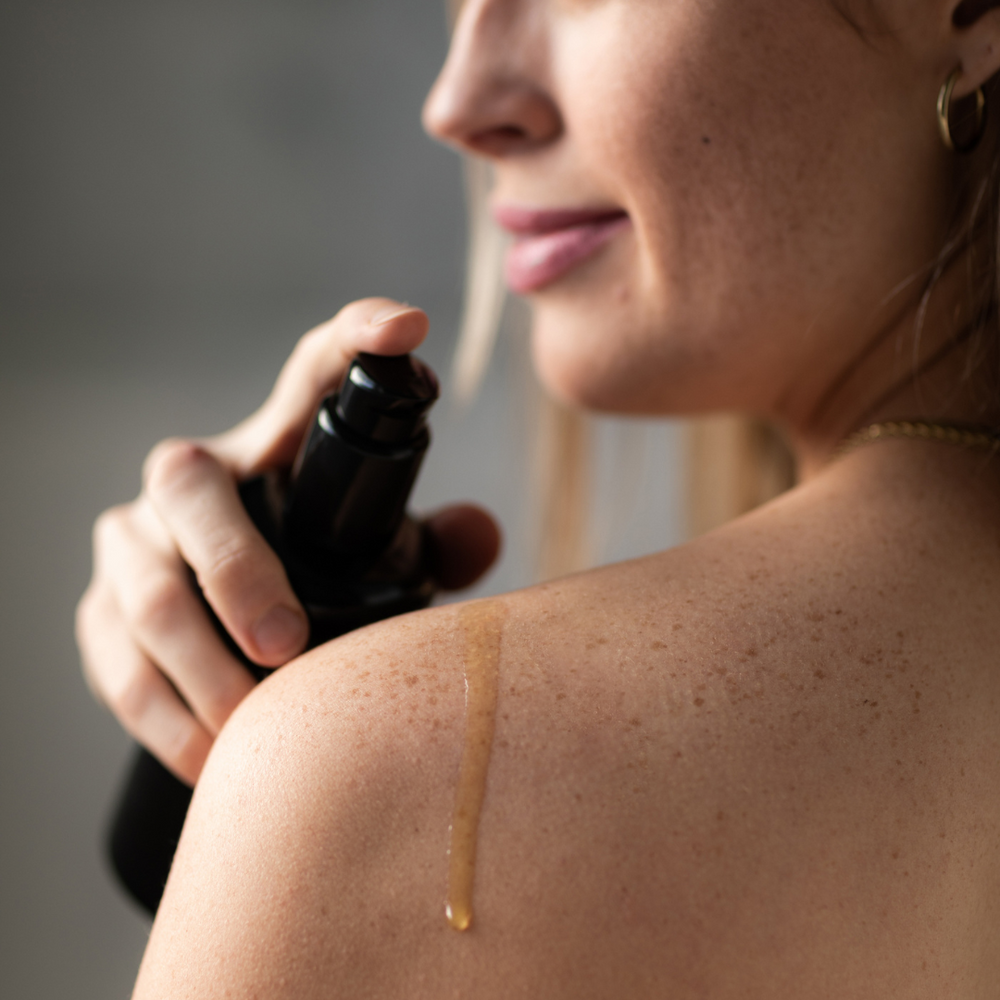 How To Videos
Find out how best to use our beauty balms and oils - watch our 'how to' video tutorials.
Find out more
Especially For
'Especially For' collections which will guide you to the best products and pairings for specific skin concerns and conditions.
Find out more