Product info
Ingredient list
Shipping information
The perfect way to prepare your skin to receive your favourite balm or oil. The blossoming flower feast includes organic flowers chosen to work together to calm, soothe and hydrate your skin. Once hot water is added, it allows the herbal infusion to release its beneficial properties through the steam it creates. Pores will clear and open, ready to absorb your moisturiser. Lavender to cleanse, chamomile to calm, rose buds to cool, calendula to soothe, hibiscus to protect and cornflower to add the antioxidant boost.

Allow yourself time to stop, slowly breathe in the invigorating fragrance and relax body and mind.

Tip: Use twice a week to enhance your beauty routine, follow with our Super-Food mask for a great detoxifying experience.
Skin type:
For all skin types including sensitive, not suitable for use with broken capillaries
Especially for:
A moment of calm and deeper cleanse
Lavandula angustifolia (lavender) flower*, matricaria recutita (chamomile) flower*, rosa damascena (rose) flower*, centaurea cyanus (cornflower) flower*, calendula officinalis (calendula) flower*, hibiscus sabdariffa (hibiscus) flower*.
*Certified organic
Of total: 100% organic
UK Orders:
FREE over £60
Royal Mail Tracked 48 (2-3 working days) - £4.20
Royal Mail Tracked 24 (1-2 working days) - £5.20
UK next day courier - £10.50 (order must be placed before 8:30am Mon-Thurs)
Collection from Inlight Beauty, Cornwall TR13 0LW – FREE
International Orders:
Europe: flat rate - £13.00
ROW (order value under £100)  - £19.50
ROW (order value over £100)  - £25
Additional charges and fees may be imposed by your
local customs. Please allow a min 10 days for delivery.
Office Hours: Thursday 9am-5pm and Friday 9am-1pm
excluding Bank Holidays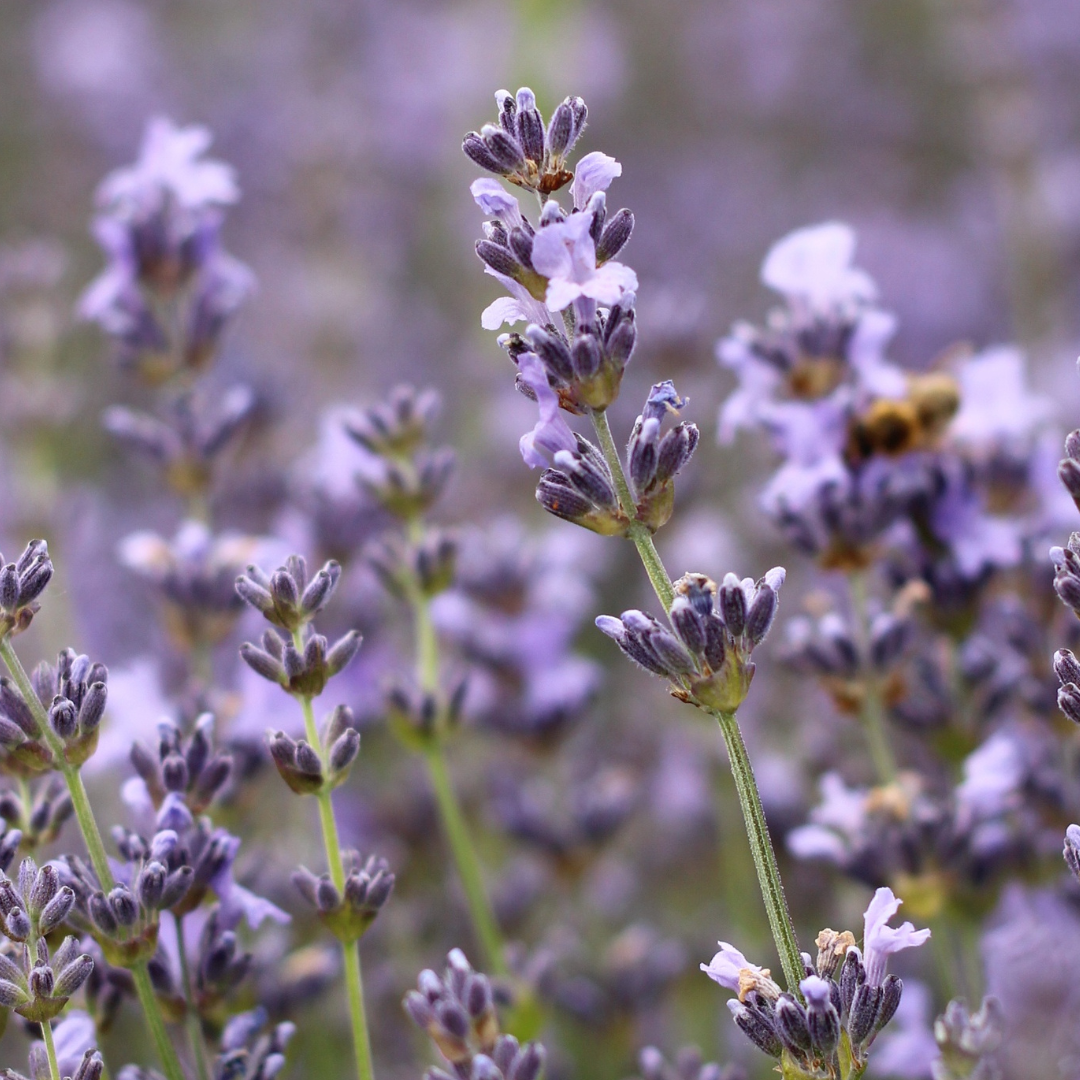 Lavender
Naturally anti-bacterial and anti-inflammatory. Helps to calm and soothe whilst speeding up healing.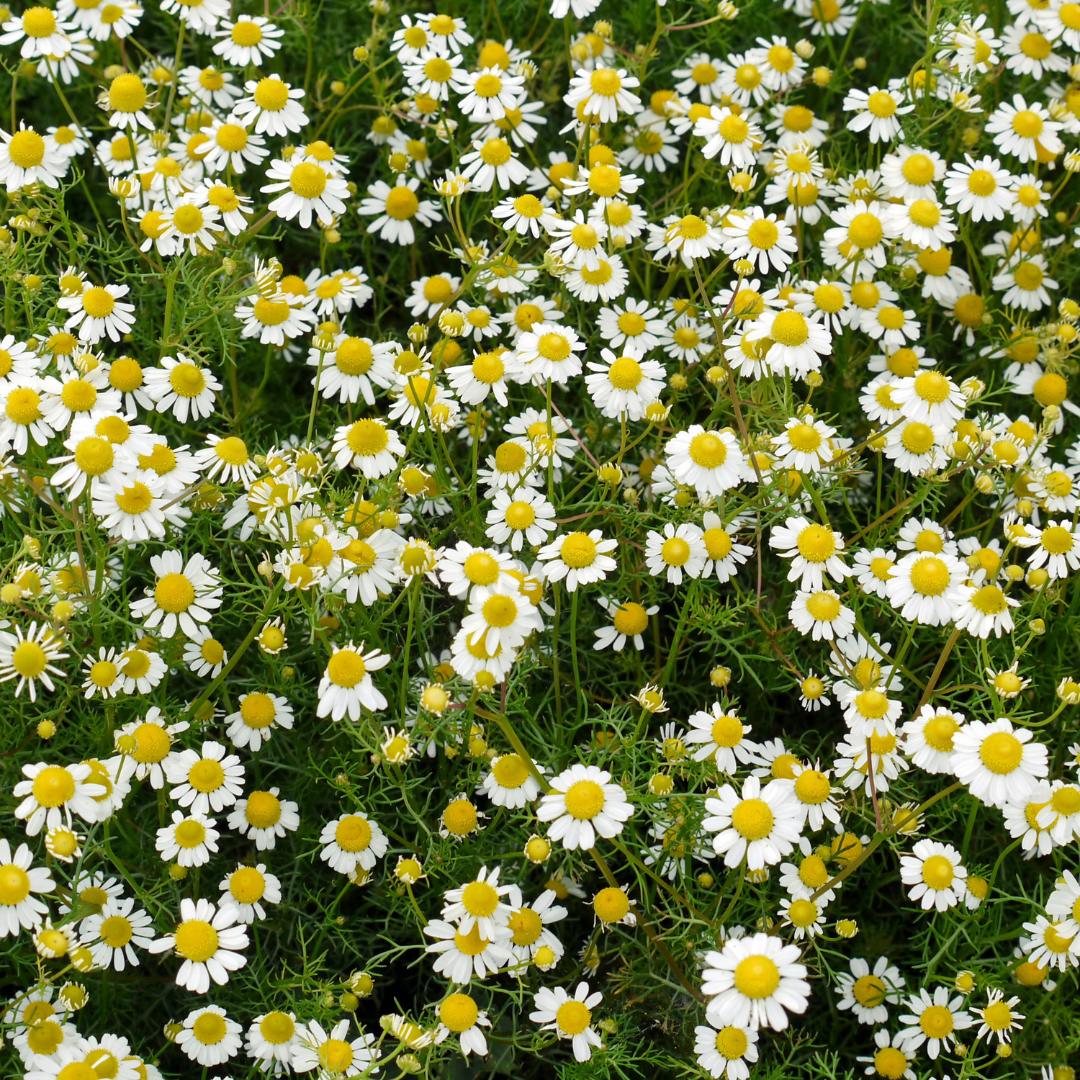 Chamomile
Calms and soothes skin inflammation. Accelerates cell renewal.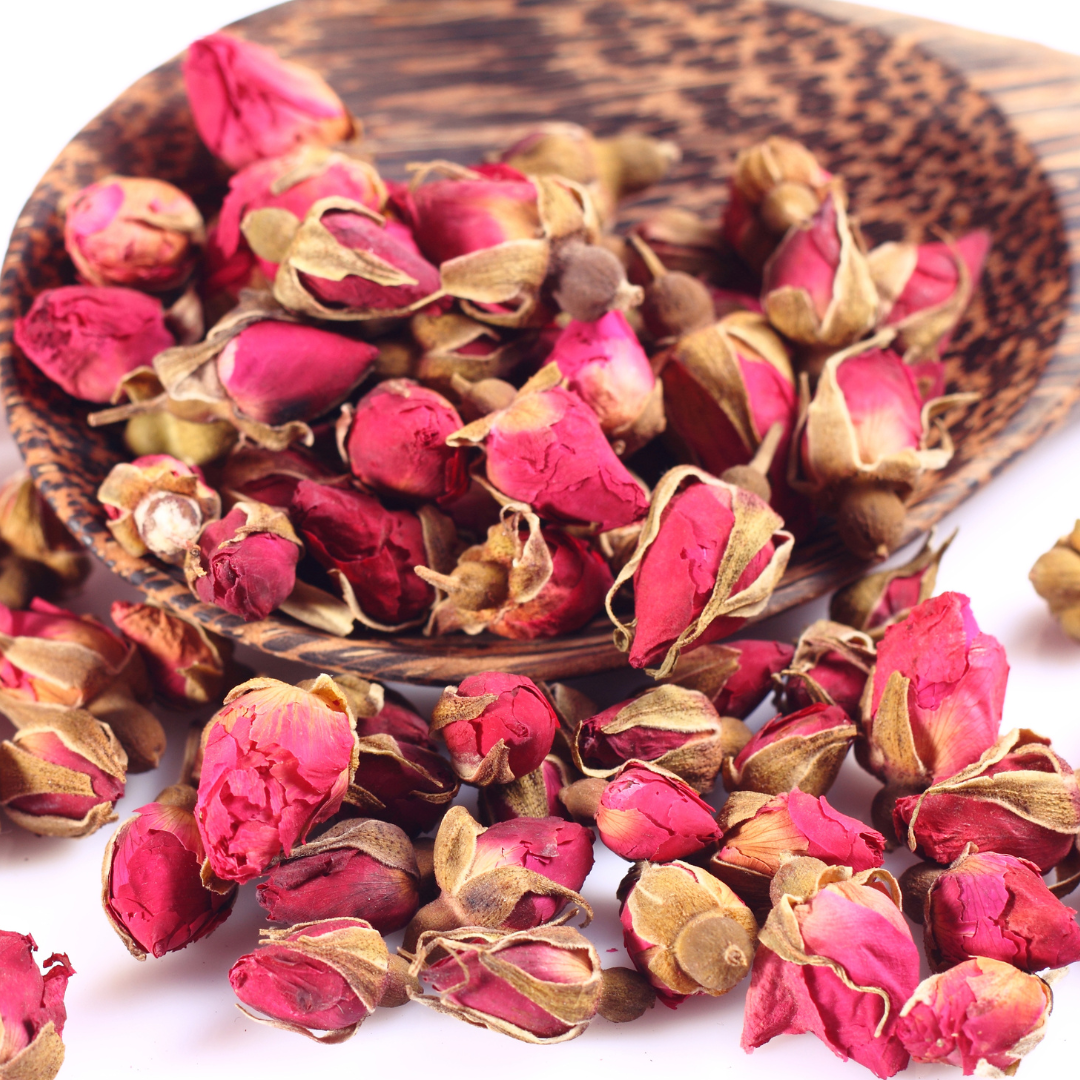 Damask Rose
Helps balance skin's PH, anti-inflammatory easing skin irritation. Rich in vitamin A, C and vitamin E,
perfect natural anti-ageing.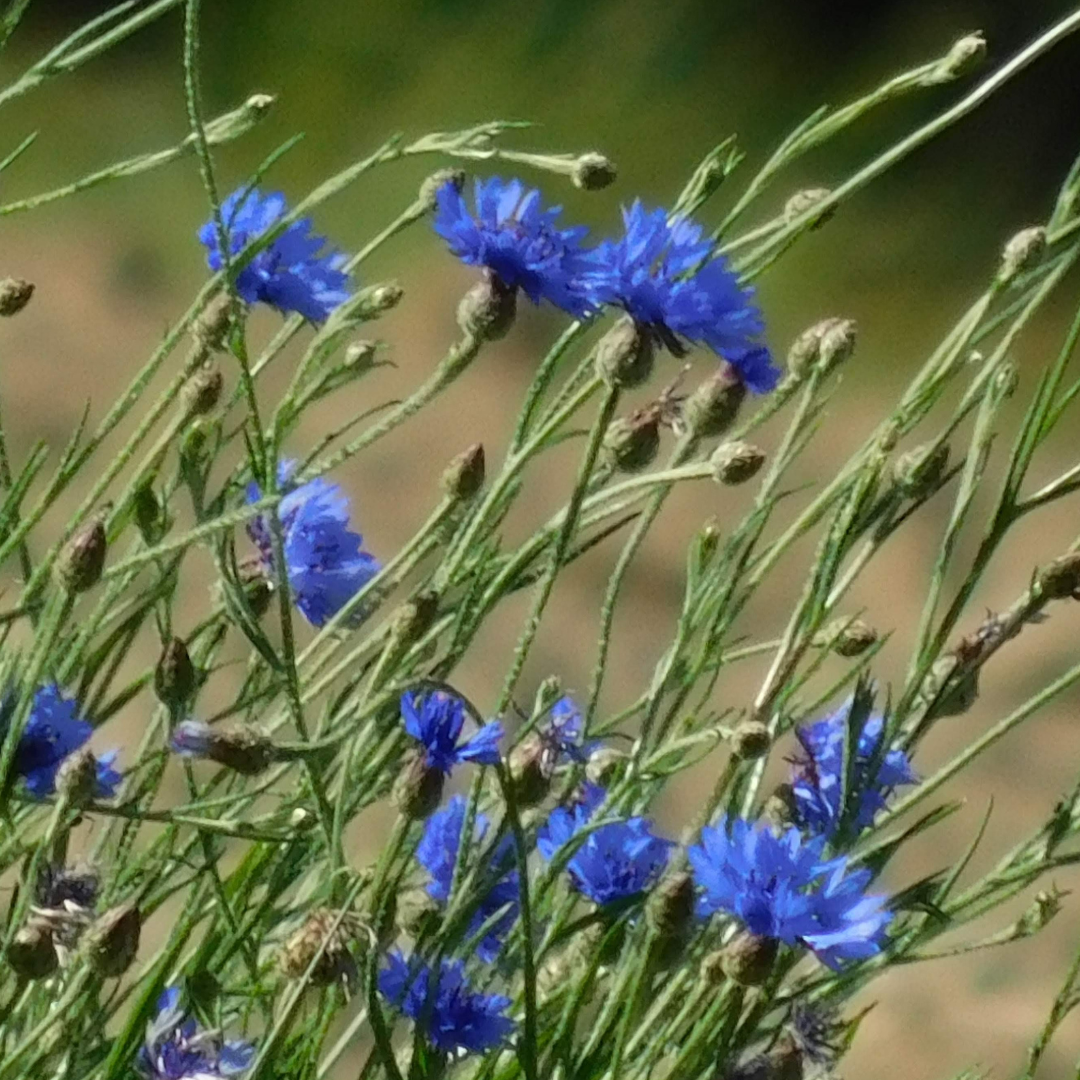 Cornflower
Skin-soothing and anti-inflammatory properties. Helps reduce redness. Antioxidant.
How to use
How to use
Step 1
Infuse 1 tablespoon of Flower Feast in a bowl with approximately 1 lt. of boiling water. Leave to brew for 5 minutes.
Step 2
Hold your face over the steam shrouded by a towel to create a tent. Breathe over the fragrant steam for 5 minutes to open pores. Please note: DO NOT USE STEAM IF YOU HAVE BROKEN CAPILLARIES.
Tip
Save the fragrant flower water as a skin-softening addition to your bath, or as a final rinse to leave hair ultra-shiny.
Watch the full video
The Bio Lipophilic Matrix®
The Bio Lipophilic Matrix®
Every Inlight product features Dr Spiezia's Bio Lipophilic Matrix®- a blend of organic, cold-pressed plant oils carefully nurtured for their high biochemical affinity to the skin.
These super concentrated oils are energized using a patented technique where science meets alchemy to heighten the oils' vital force. Hyperspectral study: The efficacy of our unique production process has been scientifically proven to work, leaving a lasting glow to the skin.
Find out more