The Environment and Inlight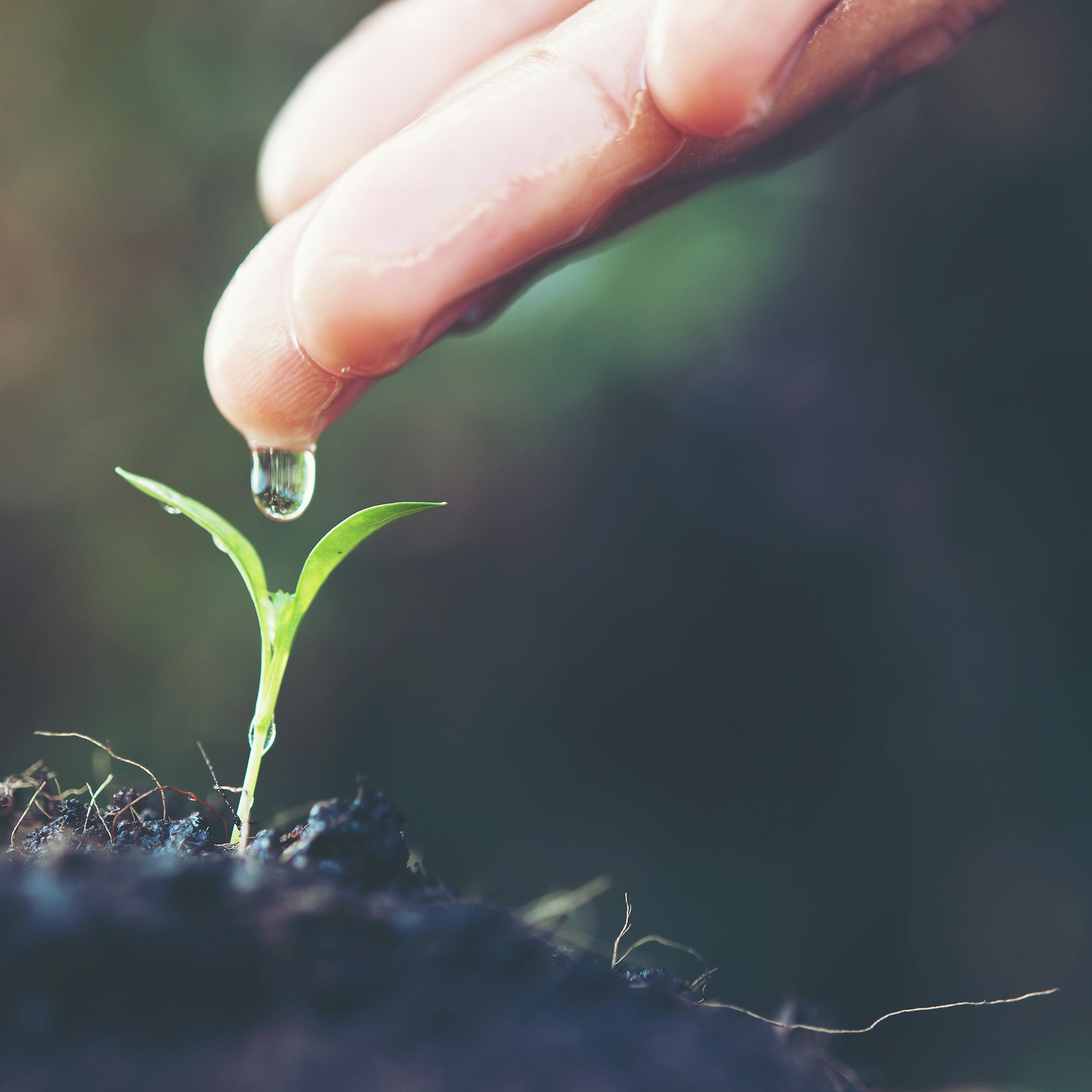 World Environment Day – 5th June 2019 - Humans are both creatures and moulders of their environment, which gives them physical sustenance and affords them the opportunity for intellectual, moral, social and spiritual growth. [Source: UN Website]
Well that's the official version, but it is more than a bunch of impressive words to us!!  It is the reason Dr Spiezia started Inlight: to produce skincare that does actually care, in every way. Pure, organic ingredients and sustainability remain at the core of this company and we do not do anything without first considering the impact on the environment.
The production and use of cosmetics has become common-place in the modern world. And with this we often, unwittingly, subject ourselves to risks as the majority of cosmetic products contain substances such as vitamins, hormones, minerals, growth stimulators and stimulants for cell regeneration. The bases used are often synthetic, containing a 'cocktail' of preservatives often branded as 'safe'.
So why organic?
The organic movement arose to make a stand against the serious damage caused by the indiscriminate use of pesticides, herbicides, fungicides, synthetic chemicals, antibiotics, synthetic hormones, preservatives, colourants, etc. These have had an enormous impact on the balance of our planet and on the health of humans and all living creatures. So we strive to source only ingredients that are 100% organic and certified by the Soil Association, the UK's foremost body for organic standards. Not only is each ingredient rigorously checked, but even the production methods are certified and by sourcing only the very best organic ingredients, we continue to be mindful of our planet's precious resources. Dr Spiezia maintains that if an ingredient is not 100% organic, we cannot experience and benefit fully from its natural properties.
Beyond the products…
It wouldn't make sense to create a sustainable, ethical and clean product without then delivering it in equally mindful packaging. It is all responsibly sourced, made from recycled materials and recyclable where possible. Read more about our packaging and our ethos here.
So when you hear the phrase 'Clean Beauty' that really is us, and it is what we have been doing for the last 12 years.
Congratulations
By being here, reading this and finding out more, you are already making a difference. However you discovered Inlight, you are giving the best to your body by making the conscious change to, not just a little bit organic, but 100% organic skincare.
Read more about World Environment Day and the 2019 Beat Air Pollution theme here
---