A Very Merry, Sustainable Christmas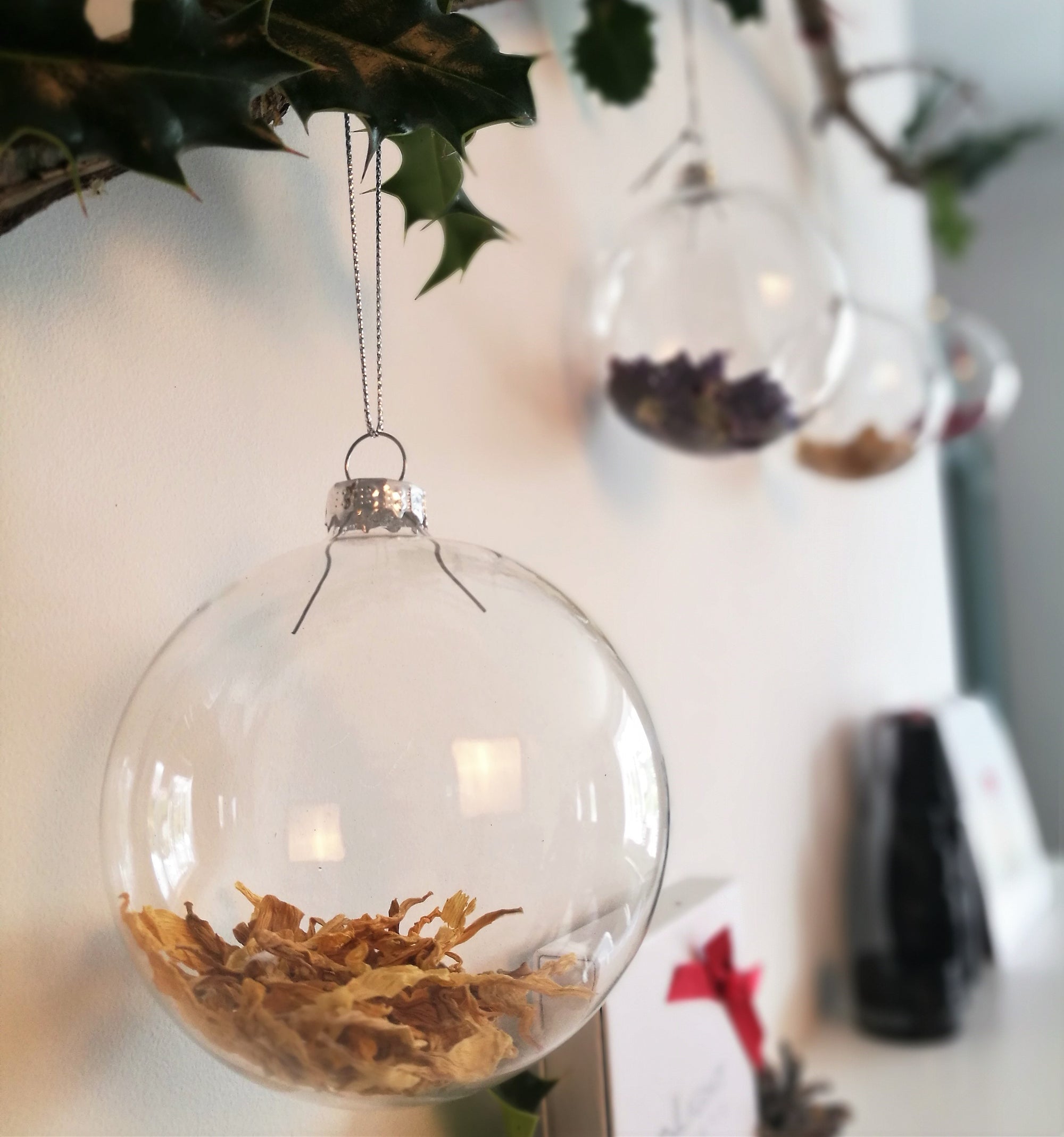 Christmas is a wonderful time of year; it's the season for giving, sharing and celebrating but it doesn't have to be materialistic to be special. There are plenty of ways to deck the halls sustainably.
We've put together a few extra tips to help you make your Christmas a little nicer so there's no chance of being on the naughty list.
Gifts:
If you are giving and receiving gifts this Christmas, support local companies and if you do shop online, choose small, eco-friendly brands that don't use single use plastic in their packaging and that use responsibly sourced ingredients and practices. Or if you are feeling creative, why not make the presents? Home-made crafts and foods are a great alternative to mass produced gifts.
All packaging at Inlight is responsibly and sustainably sourced, recycled where possible and recyclable. We are constantly looking at ways to ensure our consumption is a conscious and considered choice.  
Minimise waste:
Did you know that the majority of wrapping paper is not recyclable? Approximately 5 million tonnes of paper end up in land fill every year. Why not choose a more eco-friendly option such as traditional brown paper or even old newspaper, then embellish your wrapping with ribbon and ornaments that can be used again and again? If you do choose wrapping paper, look for the FSC label to make sure it's responsibly sourced.
Plan your festive feast so you don't over cater, and choose local, seasonal, organic produce to further reduce your impact. Get creative and turn leftovers into new dishes or freeze them for a later date. And if you don't manage to get through any leftovers, either compost them at home or research local compost collection services.
Make new traditions:
Why not take the opportunity to give back before you receive? Instead of or alongside a traditional Advent Calendar, start a 'Reverse Advent'. Each day in the run up to Christmas, place one item into a box that will be donated on Christmas Eve. It can be clothes, toys or even food that can all go to a new home.
Alternatively give the gift of choice – Gift Cards are an excellent way of making sure everyone gets something they want.
Finally, your tree:
If you choose a real tree, source your tree from a small-scale organic sustainable grower, or make sure your Christmas tree has Forest Stewardship Council (FSC®) certification. Then instead of sending it to the landfill in January, which will cost your council precious extra pounds, research how to recycle your tree locally. Most councils have allocated locations where you can take your tree. And before you reach for the artificial tree, consider the carbon footprint of a tree that's been made from non-recyclable materials in China.
These are just a few suggestions of how to 'lighten the load' this Christmas. We all need to tread a little more lightly on this planet and we do our best to make sure we practise what we preach at Inlight. You can read more about our ethos here.
From all the team at Inlight, we wish you a very Merry Christmas!
---